Dr. Donald Knapp – Eye Care Center | od eye exam West Winfield, New York
Eye Dr near me, Dr. Donald Knapp, Optometrist in West Winfield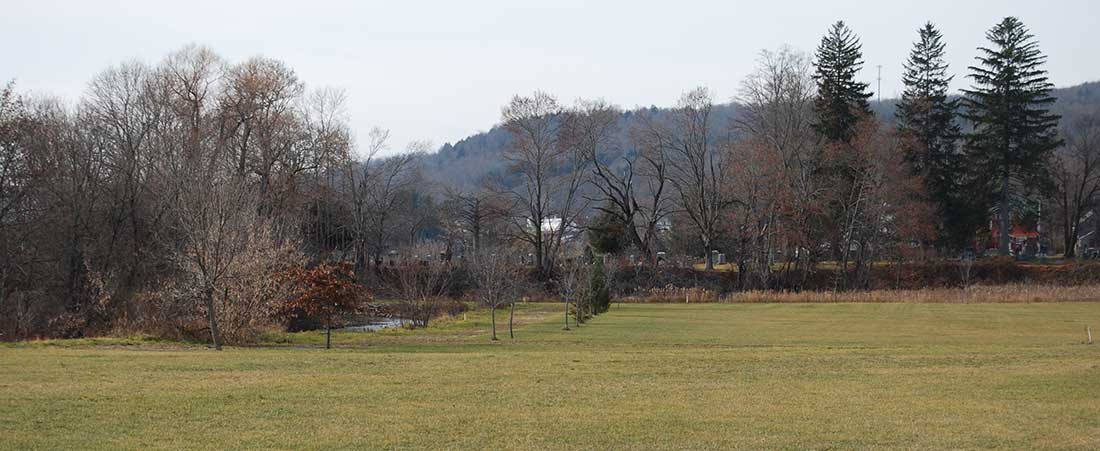 In the rolling hills and valley streams that feed the Unadilla River, on a portion of the Allegheny Plateau lies the peaceful Town of Winfield. The first settlers were mainly from Connecticut and Massachusetts.
This land was originally part of the Towns of Richfield, Plainfield, Litchfield and counties of Herkimer and Otsego. On April 17th , 1816 Dr John J. Prendergast procured the new Township. He was a member of the State Senate and owned the first farm in this area which is now known as the Ferris Farm.
The Town lies in the Southeast corner of Herkimer County. It includes parts of the Schuyler's, Bayard's and Lispenards patents. It is bound on the North by the Town of Litchfield, on the East by the Town of Columbia and Otsego County, on the West by Oneida County and on the South by Otsego County. Situated within it's boundaries is the incorporated Village of West Winfield. There are also hamlets within the Township. East Winfield is two miles East of the Village and Chepachet is to the Northeast.
Dr. Donald Knapp Eye Exam – Contact Lenses, West Winfield – New York
"As a Doctor of Optometry, part of my commitment to my patients is ongoing professional education.  As technology and the world around us changes, I have to keep up-to-date, because I have to...
Eyeglasses West Winfield – NY
392 West Main Street
West Winfield, NY 13491
Monday:

10:00 AM - 4:00 PM

Tuesday:

9:00 AM - 5:00 PM

Wednesday:

Closed

Thursday:

10:00 AM - 4:00 PM

Friday:

9:00 AM - 5:00 PM

Saturday:

Closed

Sunday:

Closed
In case of a eye or vision medical emergency Dr. Knapp can be reached at 794-8657